Sponsorship of the Christmas in Springboro Festival is a great way to create awareness and increase visibility and traffic to your business.
The Springboro Community Foundation is a 501c3, whose earnings are devoted to the production of this spectacular, three day holiday festival.
As a sponsor, your business has the opportunity to reach over 60,000 attendees from all over the Tri-State area. Last year, festival goers enjoyed 30 food vendors, over 60 craft vendors, 13 live musical acts and 65 organizations in the parade. Throughout all the wonderful festival activities, attendees will see your business displayed as a sponsor providing great exposure and demonstrating your support for this important community event.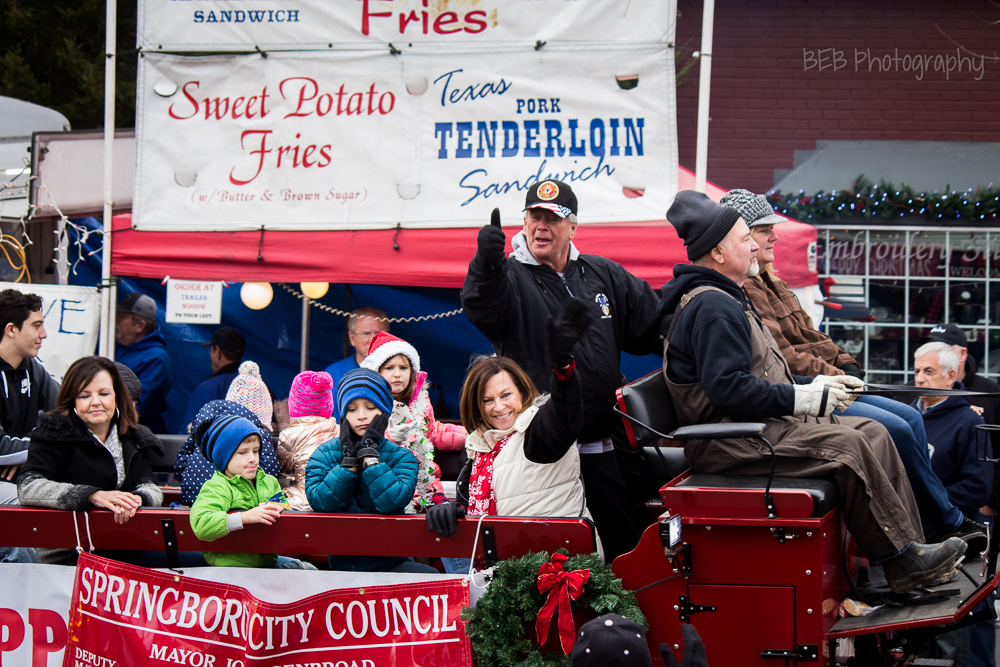 There are Presenting, Parade, Entertainment, Information Booth and 5K sponsorships available.
We can also customize a package tailored just for you to meet your business's goals.
Become a Sponsor
Get started today, apply to become a 2022 sponsor.
2022 SPONSOR PACKET
Download the Sponsor packet and learn about all the great benefits, offerings, pricing and advertising opportunities.
QUESTIONS?