Every year we have the pleasure of sharing some local talent with our festival attendees. Join us for a weekend full of singing, dancing, and spectacular performances in our Entertainment Tent.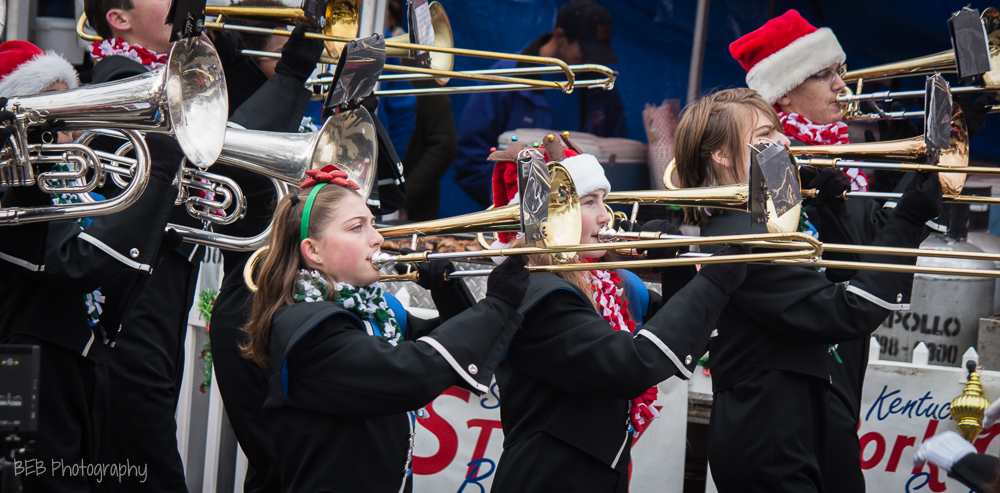 The tent is located at the intersection of East Market and Main Street. You will get a variety or performances from school choirs, bands, local dance companies and live bands.
Take a break from shopping the craft tents, grab a bite to eat, purchase a hot chocolate and be prepared to be entertained!
ENTERTAINMENT SCHEDULE COMING SOON