Every year we have the pleasure of sharing some local talent with our festival attendees.


Schedule of Events – 2022
6:30 pm – Rusty Hubcaps – Americana Songs From The Road
8:00 pm – Rock & Roll Heart – Eric Clapton Tribute Band

1:00 pm – Jeanie Moreland Dancers
2:15 pm – Springboro Jr. High Strings
3:30 pm – Springboro 6th Grade Strings
5:00 pm – Springboro Wind Symphony Brass
6:15pm – Central Avenue – Student Vocal Ensemble
7:30 pm – Springboro High School Instrumental Ensembles

1:00 pm – Springboro Junior High Show Choir
2:00 pm – Springboro High School Choir
3:30 pm – Fleming Creek – Folk, Western, Appalachian Music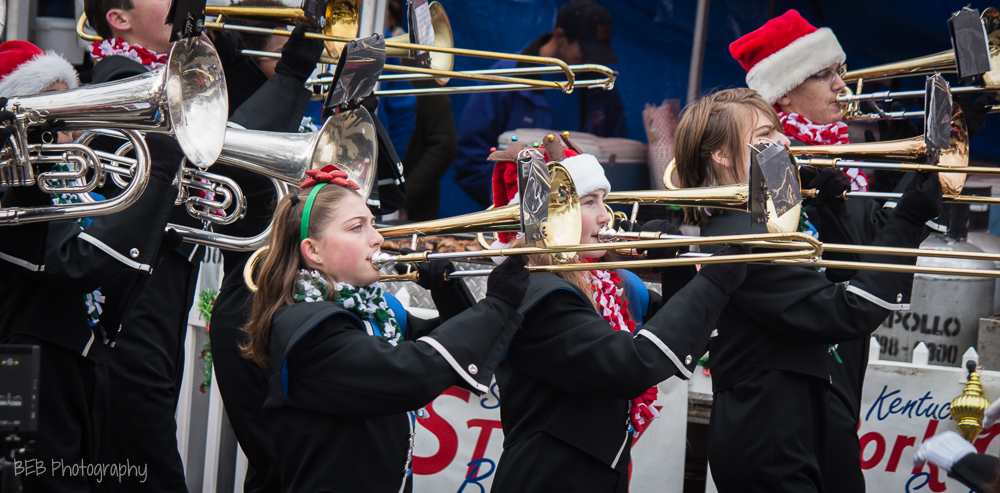 The tent is located at the intersection of East Market and Main Street. You will get a variety or performances from school choirs, bands, local dance companies and live bands.
Take a break from shopping the craft tents, grab a bite to eat, purchase a hot chocolate and be prepared to be entertained!