Every year we have the pleasure of sharing some local talent with our festival attendees. This year, we have event partners that are part of our special "12 Days of Christmas in Springboro" Passport. Visit them for their entertainment schedules and specials events during the "12 Days!"
Check out our "12 Days of Christmas in Springboro" event partners for their entertainment schedules: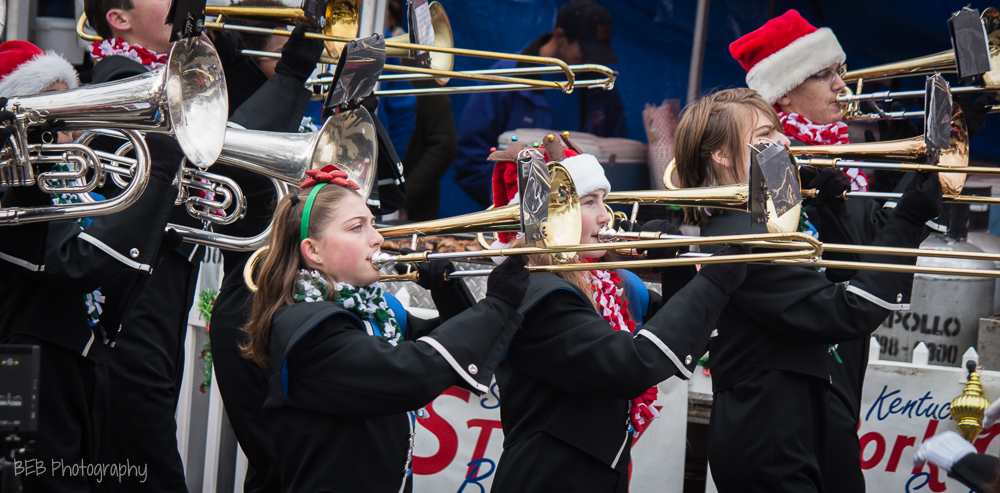 The tent is located at the intersection of East Market and Main Street. You will get a variety or performances from school choirs, bands, local dance companies and live bands.
Take a break from shopping the craft tents, grab a bite to eat, purchase a hot chocolate and be prepared to be entertained!