2023 Grand Marshal:
Chief Jeff Kruithoff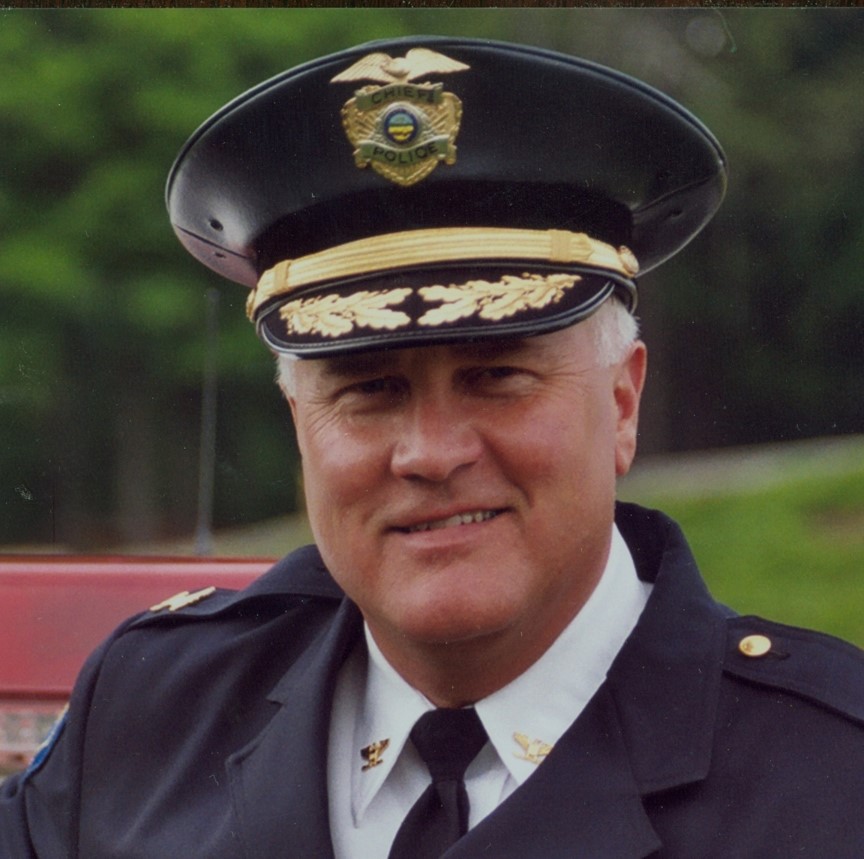 Chief Jeff Kruithoff, a law enforcement veteran, commenced his career in 1972 in his hometown of Holland, Michigan. Over the years, he rose through the ranks. He culminated his tenure as the Chief of Police/Director of Police and Fire Services for the Battle Creek Police Department before joining the Springboro, Ohio, Police Department, where he served as Chief of Police from 2002 until his retirement in April 2023. Chief Kruithoff's extensive qualifications include a Master's Degree in Public Administration from Western Michigan University and a Law Enforcement Executive certification through the Ohio Police Foundation.
Throughout his distinguished career, Chief Kruithoff played critical roles, including serving as an Incident Commander for the State of Ohio's All Hazard Incident Management Team and responding to major crises like Hurricanes Katrina, Ike, and Irene. He also transitioned into a role as a Rapid Response Chaplain for the Billy Graham Evangelical Association, offering spiritual support during crises. His dedication to the law enforcement community extended to leadership positions in professional organizations, including his role as National Chaplain for the FBI National Academy Associates.
In retirement, Chief Kruithoff remains engaged in community service and holds memberships in several law enforcement associations. Notable recognitions include being named Police Officer of the Year by the Miami Valley Crime Solvers in 2007, Ohio Police Executive of the Year in 2014 by the State of Ohio D.A.R.E. Association, and receiving the Alumni Leadership Award from the Certified Law Enforcement Executive Board of the Ohio Chiefs of Police in 2018, along with the Patriot Award by the State of Ohio Masons in 2023.
Chief Kruithoff and his wife Jami, who retired in 2023 after a 33-year teaching career in Springboro, continue calling Springboro home, reaffirming his deep connection to the community. His family, including his son Logan and daughter-in-law Tessa, take pride in their Springboro roots and two granddaughters residing in Waynesville. Additionally, Chief Kruithoff's commitment to humanitarian causes shines through his past role as a private pilot for Angel Flight, transporting patients to medical facilities across the Midwest.
Congratulations, Chief Kruithoff!
Christmas in Springboro Festival Commitee
Four elected offices, each serving a 2-year term, for the Christmas in Springboro Festival committee: President, Vice-President,
Treasurer and Secretary.