Find great events and activities to create lasting Christmas memories for your children.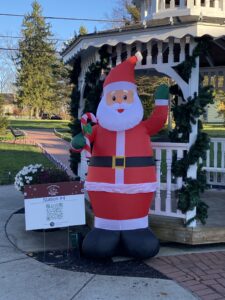 FREE CHILDREN'S ACTIVITIES IN DOWNTOWN HISTORIC SPRINGBORO
We have lots of fun planned and everything in the Kid's Tent is FREE thanks to our generous Children's Tent sponsors!
Crafts & Games – We'll have fantastic crafts and fun games for the children to enjoy!
Photos- Have your cell phones ready for lots of fun photo opportunities in the Kid's Tent! We have a Winter Wonderland themed backdrop for fun poses. We have a special chair just for Santa so you can sit on Santa's lap when he's in the Kid's Tent and tell him what you want for Christmas. They love to pose for pictures with your loved ones.
Outside the Kid's Tent we'll have our photo board with a NEW theme this year! Bring your smiles!
Wreath raffle- This year we have our annual wreath raffle again with a gigantic Winter Wonderland-themed wreath. One raffle ticket per family please. Tickets are FREE along with everything else in the Kid's Tent. The wreath raffle winner will be drawn after the festival ends Sunday. The winner will be notified and arrangements will be made for you to pick up the wreath.
Entertainment- Come into the Kid's Tent for a break from the cold or rain, find a seat, and enjoy one of our fantastic shows!
See you at the Children's Tent! (Next to K&W & across from Heather's Cafe)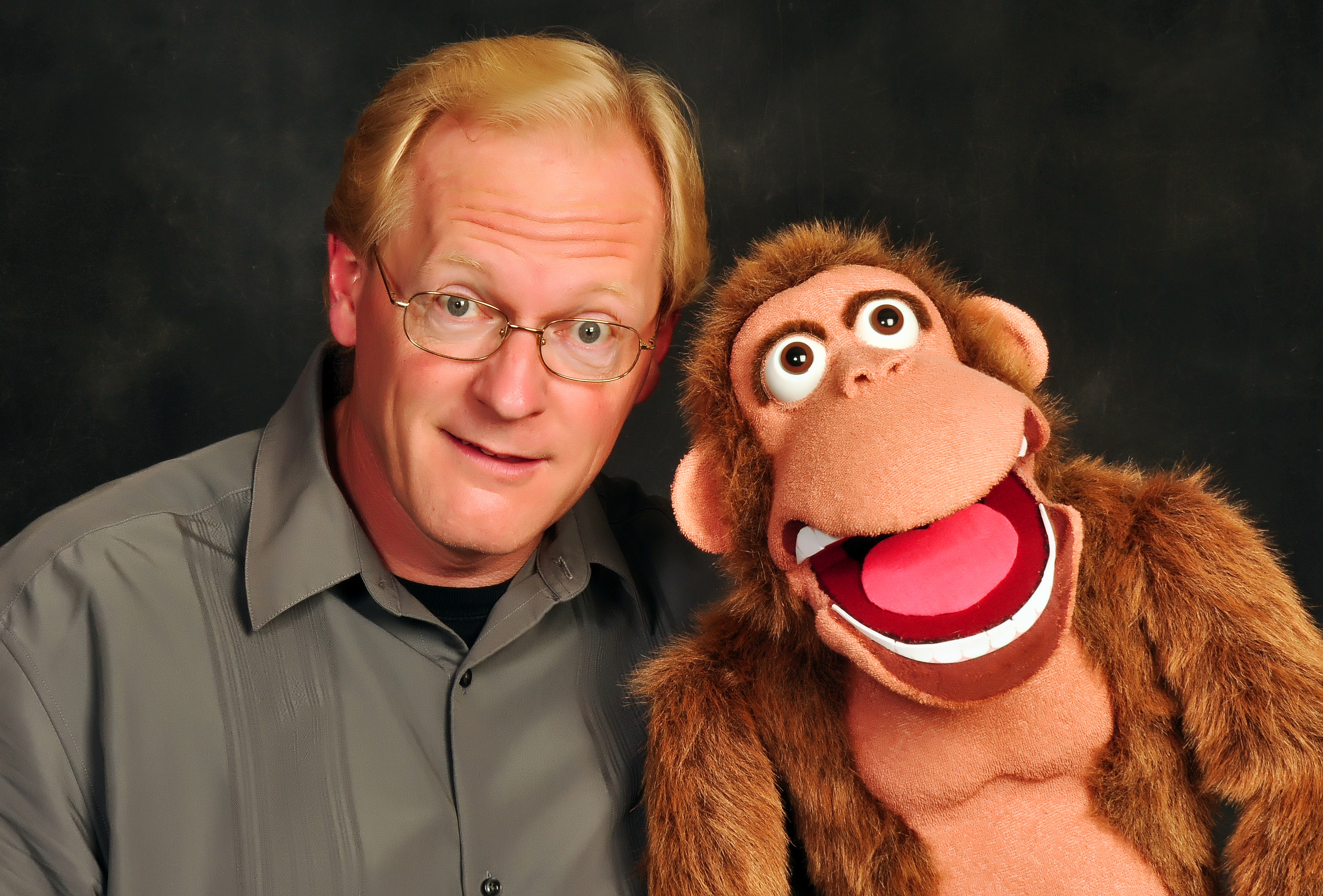 2023 Children's Tent Schedule: 
Friday, November 17 – Open 6-9 p.m.
6:00 -7:30 p.m. — Visit & Photos with Santa
7:30 p.m. — Comedy, Juggler & Ventriloquist Mike Hemmelgarn
Saturday, November 18 – Open 1-7 p.m.
1:30-4:00 p.m. — Visit & Photos with Santa
4:30-5:00 p.m. — Frosty Shuffle/Line Dancing – YMCA Instructor
5:30 p.m. — Comedy, Juggler & Ventriloquist Mike Hemmelgarn
Sunday, November 19 –  Open 12-3 p.m.
12:00-3:00 p.m. — Visit & Photos with Santa
2 – 2:30 p.m. — Story Time w/Sandy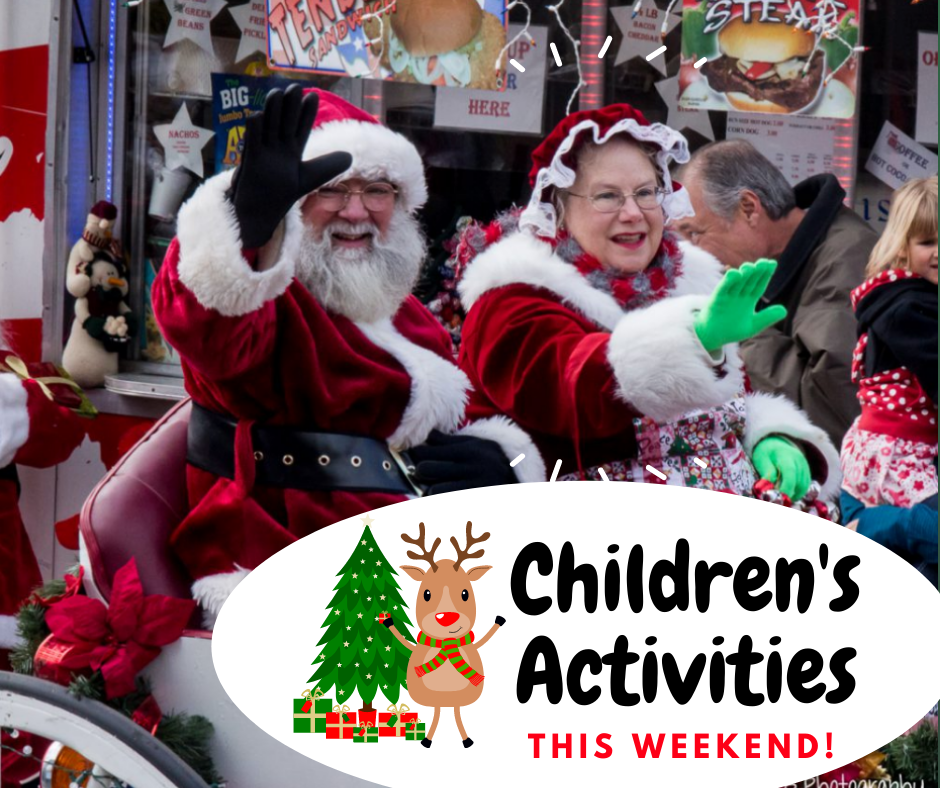 A&S Party Rental will have activities that can be found at various locations around the festival. They include an Ice Rink, Zip Line, Teacup Ride, Rockwall, Train, and Bounce House. Tickets will be sold for $1, with rides taking 3-5 tickets per ride per person. Additionally, they will sell a daily wristband for $15/day.
Thank You to our Children's Tent Supporters
Thanks to Our Children Sponsors