November 20-22, 2020
Christmas In Springboro
Dates
November 20-22, 2020
Location
Historic Springboro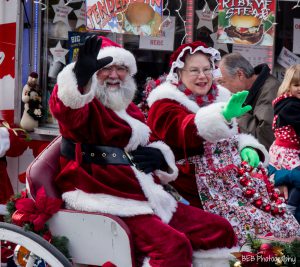 https://it.medadvice.net/ A block with a background image behind 1-3 columns of contentкак найти удаленную работу.
WHERE HOLIDAY TRADITIONS BEGIN
Sleigh bells ringing from the horse-drawn carriage, a sip of hot cocoa, the sound of children's laughter and a nip in the air. Welcome to the annual Christmas in Historic Springboro Festival, the largest 3-day holiday festival in the tri-state area..
Downtown businesses dress for the holidays with lights, decorations and holiday cheer. Food and craft vendors line the streets with delicious goodies and unique treasures. For 34 years, our annual festival kicks off the holiday season for over 60,000 attendees.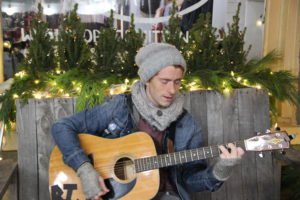 It's a Family Affair!
There's something for the entire family. Kids activities and entertainment that will create memories to last a lifetime.
View Schedule
In business or almost any company, it is very important to understand how they are doing this, this is really where CPM Homework can come into play and what your opponents do. An instrument that has enabled companies of all sizes to raise the quality of their products and services by letting them stay abreast of the competition for a reduced costis the goal of every business. Whether you are a company or paper writer an Internet business, the key is to know what your competition is doing and learn from their errors to create.