November 11-22, 2020
12 Days of Christmas In Springboro – 2020
It is with great sadness and heavy hearts that we announce the cancellation
of the 34rd annual Christmas in Historic Springboro Festival.
While we are dedicated as ever to provide an amazing holiday festival
and give back to the community of Springboro, the health and safety
of our attendees and vendors is our first priority.
BUT, our committee is announcing the "12 Days of Christmas in Springboro"
We can still celebrate the magic of Christmas, partner with businesses in the community and give back to our local charities.
You won't want to miss this!
Dates
November 11-22, 2020
Location
All Around the City of Springboro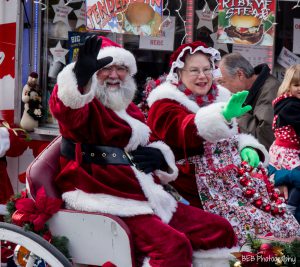 WHERE HOLIDAY TRADITIONS BEGIN
Sleigh bells ringing from the horse-drawn carriage, a sip of hot cocoa, the sound of children's laughter and a nip in the air. Welcome to the annual Christmas in Historic Springboro Festival, the largest 3-day holiday festival in the tri-state area..
Downtown businesses dress for the holidays with lights, decorations and holiday cheer. Food and craft vendors line the streets with delicious goodies and unique treasures. For 34 years, our annual festival kicks off the holiday season for over 60,000 attendees.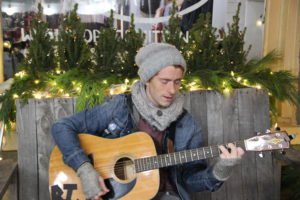 It's a Family Affair!
There's something for the entire family. Kids activities and entertainment that will create memories to last a lifetime.
View Schedule